Meet our leadership
Say hello to the leadership team at Cassel Hills Church of Christ. Got questions for the lead team at Cassel Hills Church of Christ? Contact us by clicking here.
David Edmonds - Minister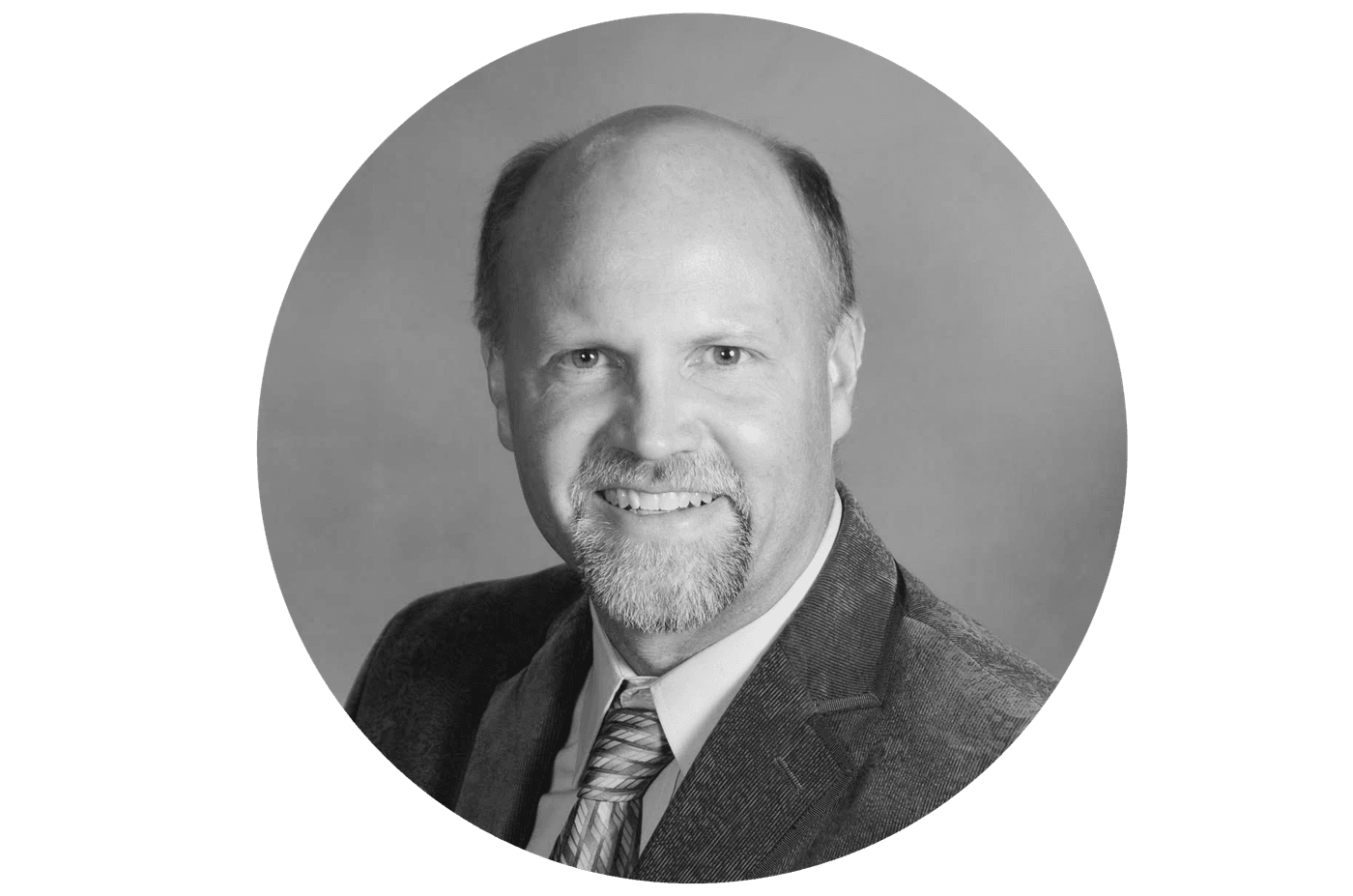 David Edmonds joined Cassel Hills Church of Christ in 2013, as lead minister. He moved here with his lovely Armenian wife, Arusik & their 2 energetic kids, Steven & Aida Rose, from Tennessee. Before moving here, David served as a campus minister for 8 years and also a missionary to Siberia, Russia for 3 years. David has a heart for the lost and a passion to help people get into a healthy relationship with God. David enjoys sports and wood working.
David would love to meet you to discuss your spiritual life & any questions you may have over a great cup of coffee.
Dylan Fabrizio - Family & Youth Minister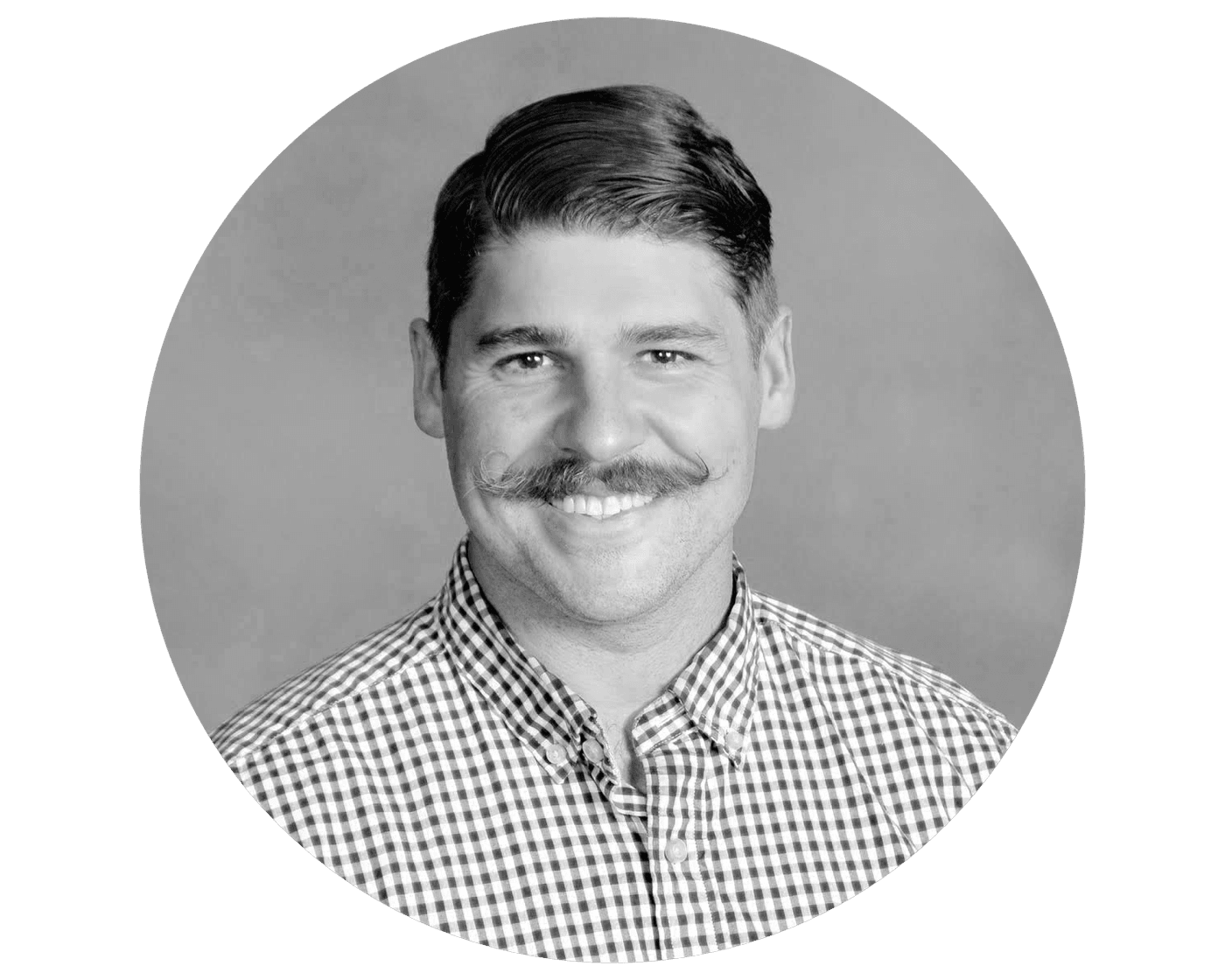 Dylan Fabrizio joined the staff at Cassel Hills in June 2019 as the full time Family & Youth Minister. Dylan has been married to his wife, Claire, since 2011. The two met at Harding University in Searcy, Arkansas. They have a daughter, Heidi, born in 2019. The Fabrizio's became members at Cassel Hills in 2017. From 2011- 2013, Dylan and Clare lived in Okayama, Japan teaching English and working with a small church plant. They lived in Midland, Texas for four years and worked with Fairmont Park church of Christ, where Dylan was the Youth Minister. In 2017 before moving to Ohio, Dylan and Clare hiked the Appalachian Trai, GA - ME!
The Fabrizio's love traveling, Indian cuisine, hosting people in their home, and spending time with Heidi & their two dogs, Ruby and Beaux. Dylan enjoys raising chickens, playing disc golf, and weightlifting in his spare time.
Dylan has a desire to teach teens about God and the Bible with an inter-generational focus of getting the younger to interact and learn from the older in the faith.
Judy Horstmann - Administrator - Office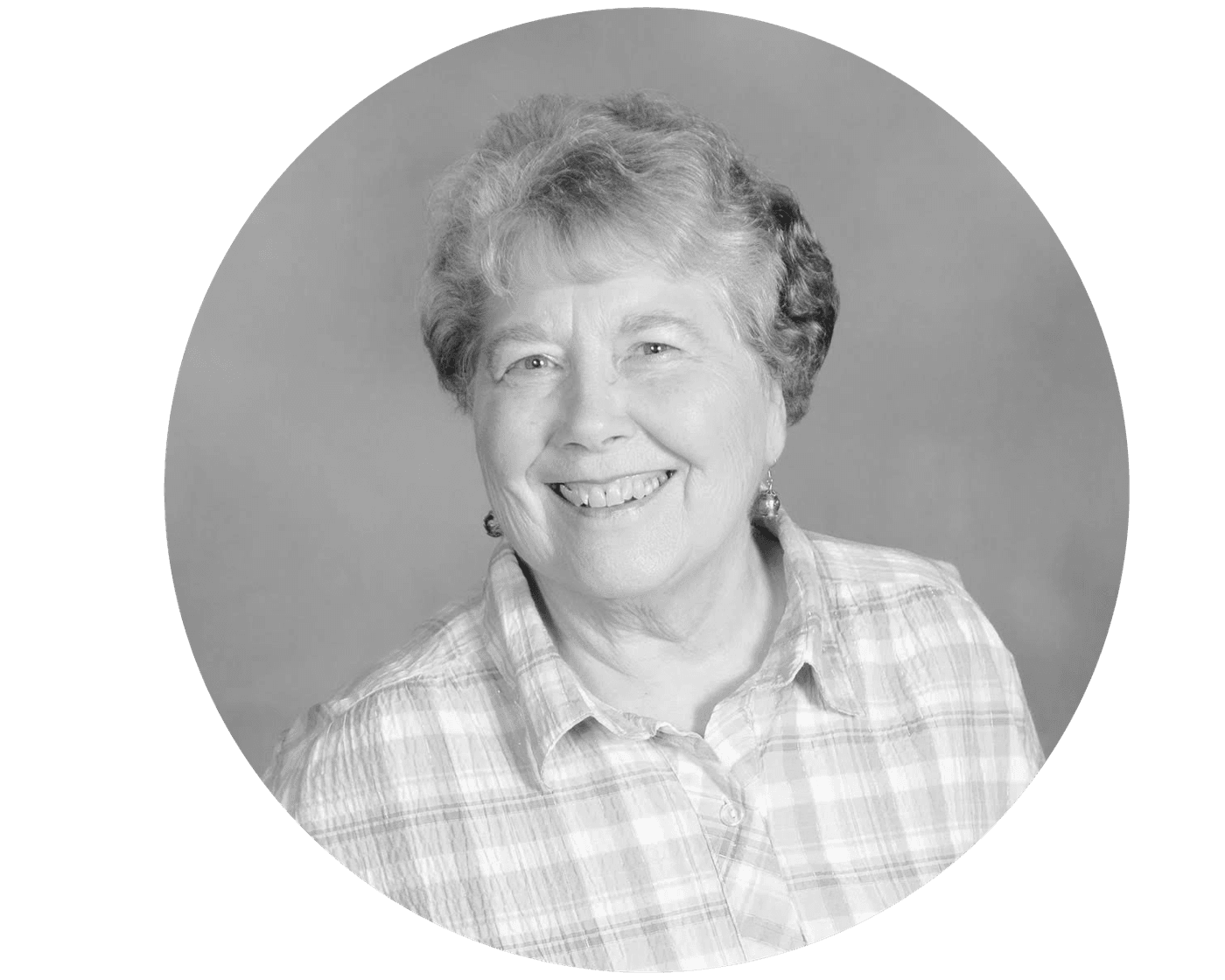 Judy Horstmann joined the Cassel Hills Church of Christ leadership team in January 2012 as the office administrator. Judy has been married to her husband, Ken, one of the elders at Cassel Hills, for almost 50 years! They have one daughter, Autumn, whom they adopted when she was 11. Judy taught school for 30 years. After retirement, she and Ken helped to raise their three granddaughters for the next 14 years. When the oldest granddaughter, Ashton, started to babysit her two younger sisters (Alyssa & Jewel), Judy was asked to be secretary for the church. On her days off, Judy plays bridge in two bridge clubs and subs in another. She, also, loves to entertain family and friends, work crossword puzzles, scrapbook, face paint, help care for her sister-in-law, and read. Judy and Ken became great-grandparents on May 18, 2018, when Joline was born.
Erica Howard - Administrator - Media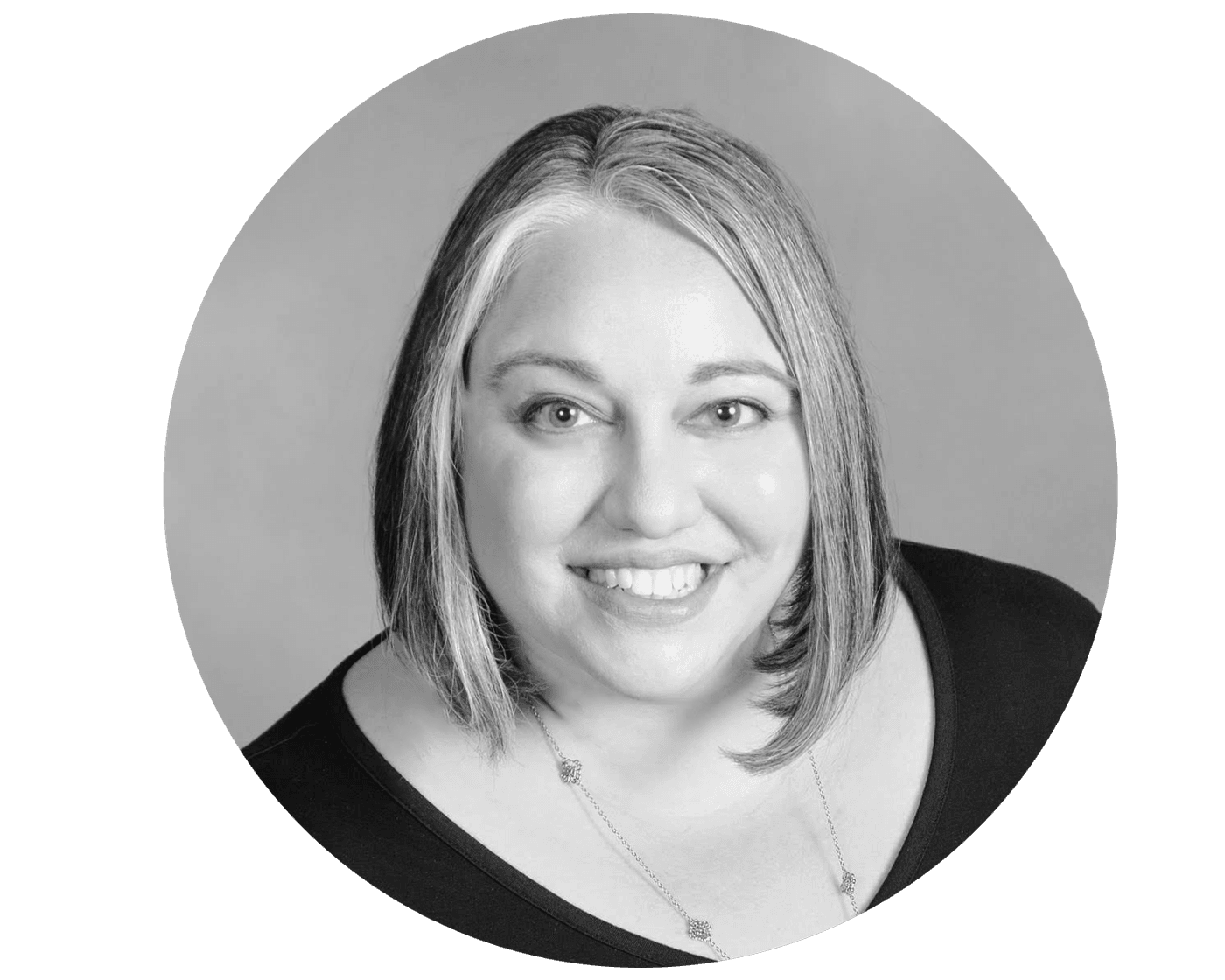 Erica Howard joined the Cassel Hills Church of Christ leadership team in August 2017 as the media administrator and then as an office administrator in April 2018. Erica has been married to her husband, Brady, since 2011. Erica is a jack of all trades with a degree in graphic design, photography, licensed esthetician & nail tech, and a background in bookkeeping. Erica's interests are just as varied... She loves movies, games, traveling, reading, history, crafting, playing the piano & violin, and singing.
Elders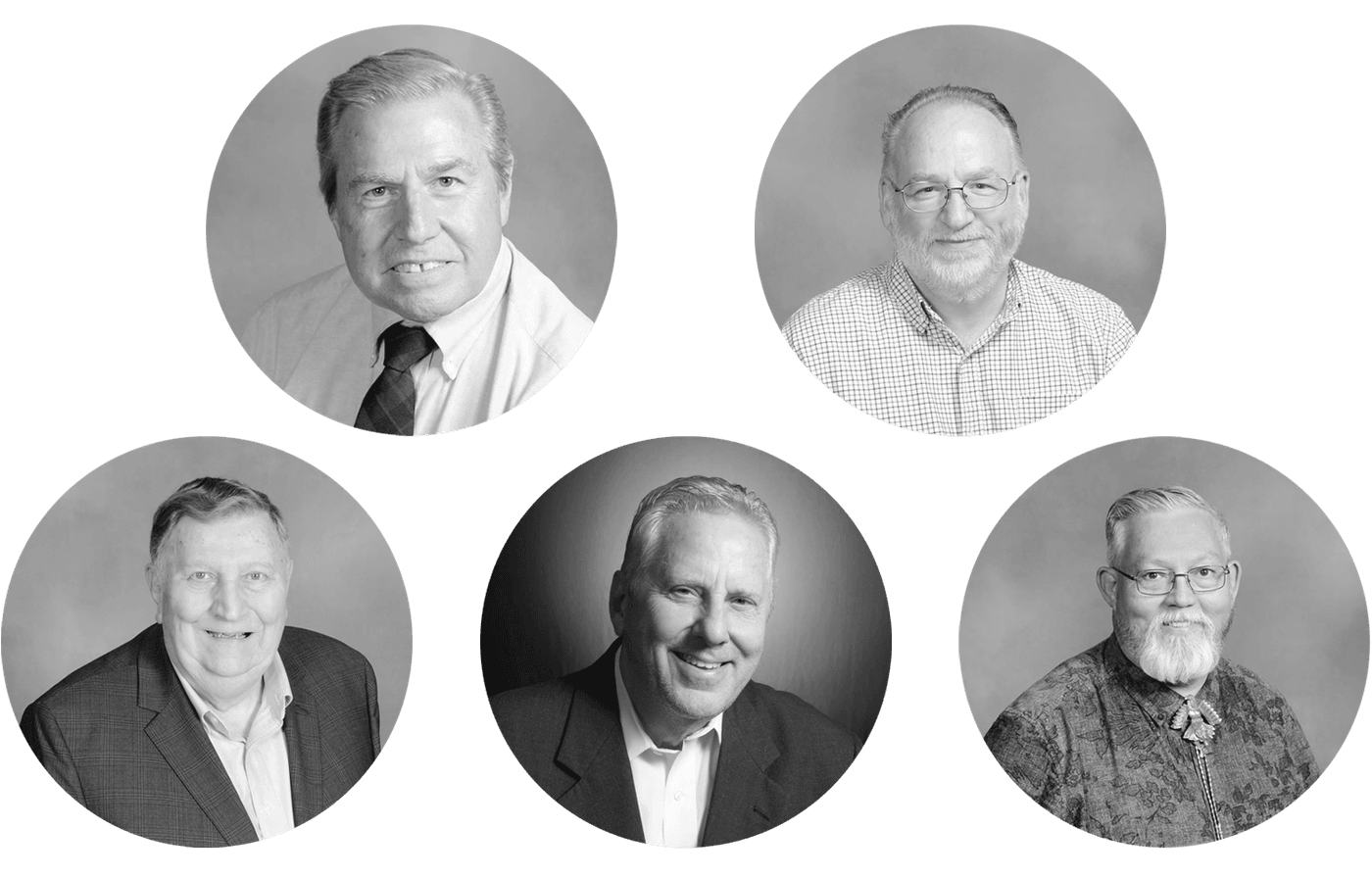 Barry Boettcher, Rob Eldridge,
Ken Horstmann, Lundy Neely, Jon Wheeler
Deacons
Jim Pauley, Jon Vaught, Gregg Yoho