Meet our leadership
Say hello to the leadership team at Cassel Hills Church of Christ in Vandalia, Ohio. Got questions for the lead team at Cassel Hills Church of Christ? Contact us by clicking here.
David Edmonds - Minister
David Edmonds joined Cassel Hills Church of Christ in 2013, as lead minister. He moved here with his lovely Armenian wife, Arusik & their 2 energetic kids, Steven & Aida Rose, from Tennessee. Before moving here, David served as a campus minister for 8 years and also a missionary to Siberia, Russia for 3 years. David has a heart for the lost and a passion to help people get into a healthy relationship with God. David enjoys sports and wood working.
David would love to meet you to discuss your spiritual life & any questions you may have over a great cup of coffee.
Erica Howard - Administrator - Media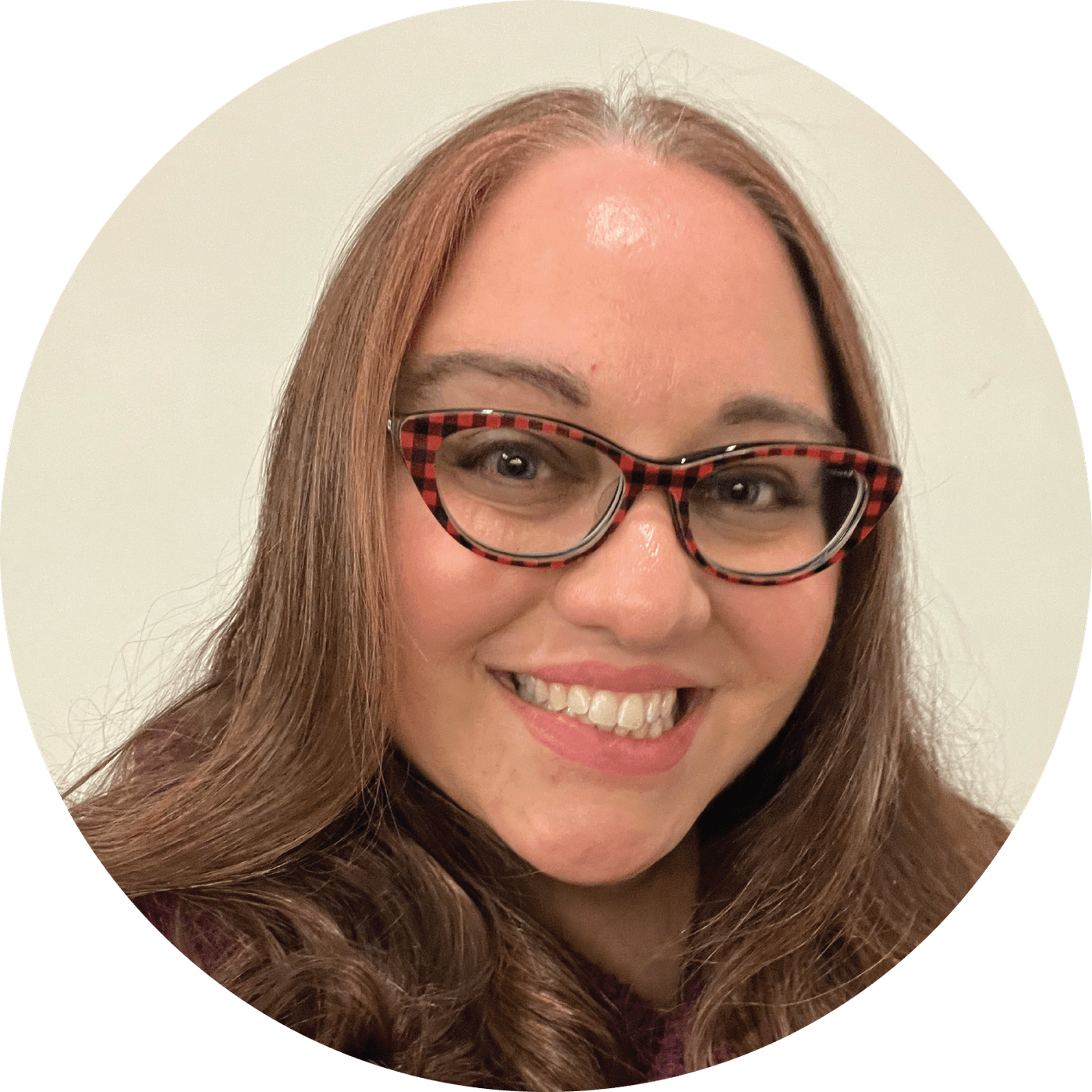 Erica Howard joined the Cassel Hills Church of Christ leadership team in August 2017 as the media administrator and then as an office administrator in April 2018. Erica has been married to her husband, Brady, since 2011. Erica is a jack of all trades with a degree in graphic design, photography, licensed esthetician & nail tech, and a background in bookkeeping. Erica's interests are just as varied... She loves movies, games, traveling, reading, history, crafting, playing the piano & violin, and singing.
Elders

Rob Eldridge, Jon Wheeler, Gregg Yoho
Deacons
Chris Eldridge - Treasurer
Mike Hazlett - Adult Education
Jim Pauley - Worship
Curt Thompson - Youth Ministry
Jon Vaught - Missions
Ministry Leaders
Phyllis Eby - Children's Ministry
Arusik Edmonds - Lighthouse Kids
Brady Howard - A/V
Ryan Hunter - Treasurer
Tony Styrcula - Buildings