Youth Ministry at Cassel Hills church of Christ in Vandalia, Ohio
Cassel Hills Teens is a group of 7th - 12th graders (with the help of a few delightful youth volunteers), in pursuit of studying the word of God in a way that shapes our lives to live like Christ, through the power of the Holy Spirit, here on earth.
We do fun activities such as: disc golf, go to Christian camps, go on retreats, do service projects, etc within the Vandalia, Ohio and Huber Heights, Ohio area and beyond. Our primary focus, however, is building a foundation in the wisdom of God's word, having a relationship with God through Jesus Christ, and telling people about God's Kingdom!
Fall 2022 Classes
Sunday @ 9:30 am in the new Teen Room (Bldg 3): 1 Thessalonians
Wednesday @ 6:30 pm with the adult class (Bldg 2): Bloodlines: Blood, Sacrifice, Genealogy, & Genetic Corruption
Meet our Youth Minister
Dylan Fabrizio joined the Cassel Hills leadership team in 2019 as the Family and Youth Minister. Dylan has a desire to teach teens about God and the Bible with an inter-generational focus of getting the younger to interact and learn from the older in the faith.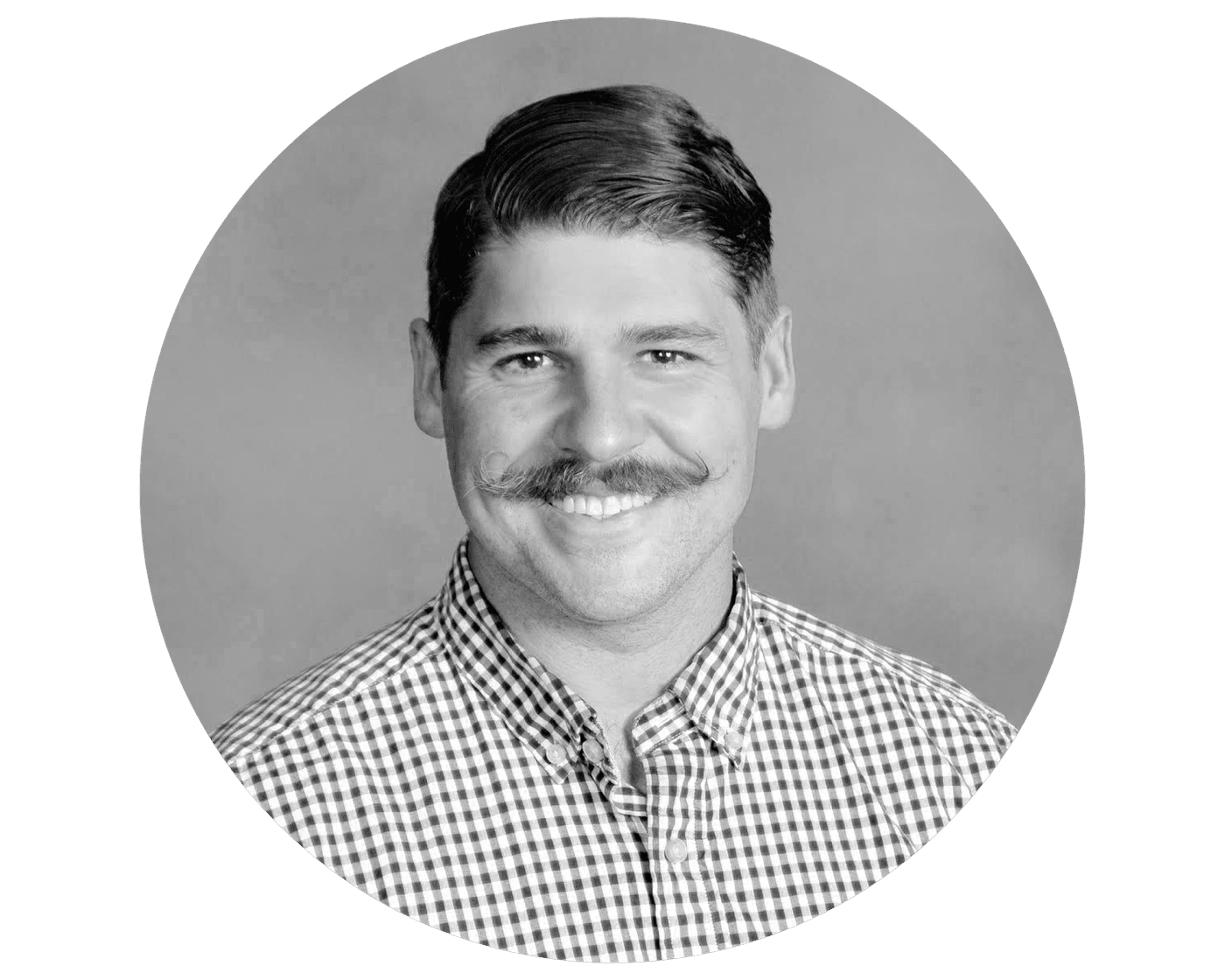 Got questions?
If you have further questions concerning our Youth Ministry experience or visiting Cassel Hills with teens, simply click the button below and get in touch with us!